Sports and Games
We introduce our students to sports in their early years of learning. Sports provide an enhanced physical health, as well as, emotional fitness. We deem it essential to integrate sports into our school's curriculum as studies have revealed that it results in heightened academic performances and as a tool to develop self-discipline. Half the size of an Olympic swimming pool, Gnan Srishti School of Excellence offers a grand swimming pool for all its students. We encourage our students to appear for competitive swimming through the assistance of our expert trainers. Skating, one of the other sports that our students are coached for, is a favourite at our school. Besides our skating facility, our campus is blessed with an immense basketball court and a tennis court. Our aim is to inculcate in children a love for sports and to develop deep rooted values - to understand teamwork, sportsmanship and a healthy outlook towards competition.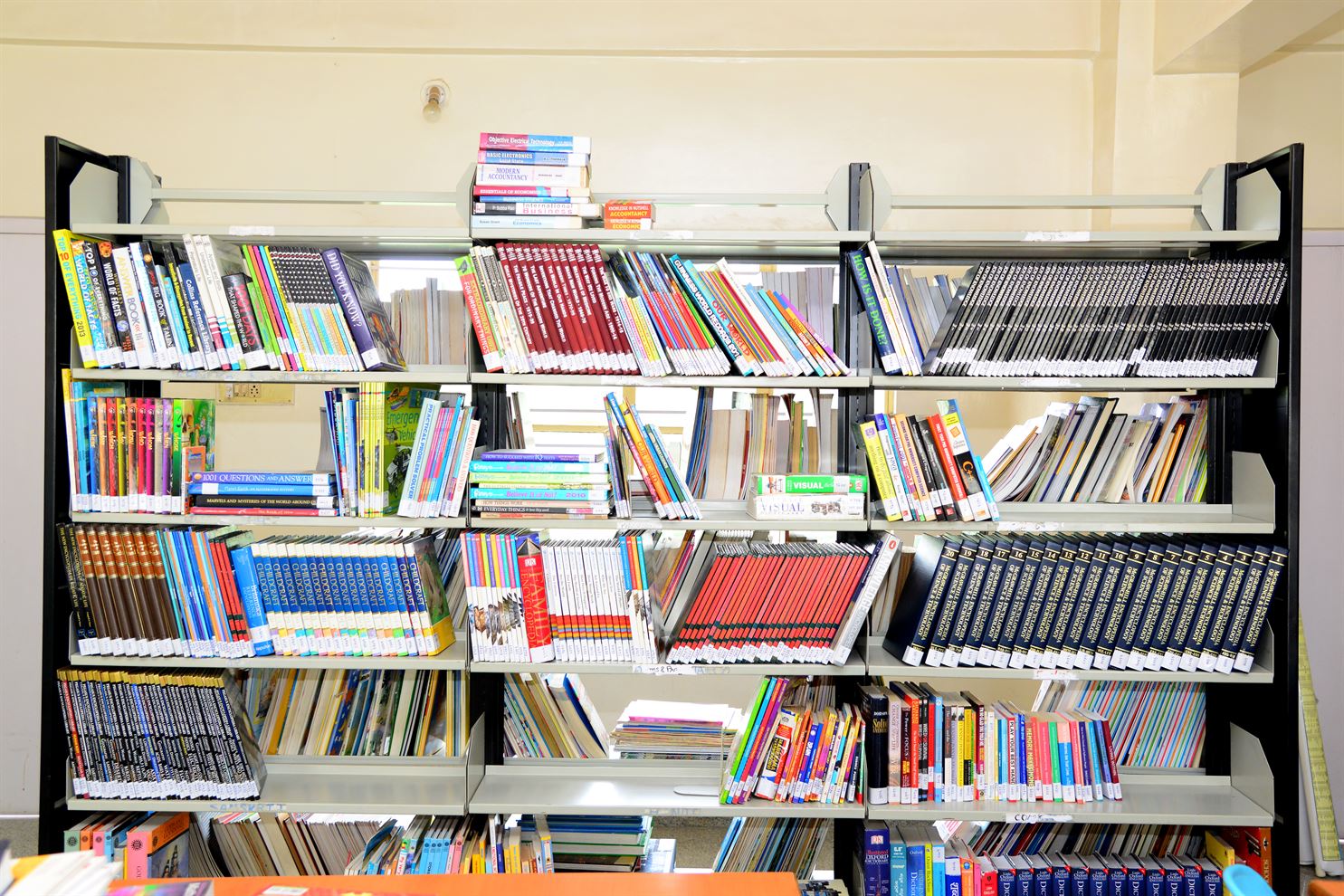 Library Reading Programme
The Library Reading Programme (LRP) is a unique initiative, launched by the school. Hosted by the library, the LRP is a scientific reading programme that shines light on key aspects such as punctuation, pronunciation, enunciation, voice modulation and vocabulary building. The primary goal of the programme is to improve the reading skills of students from grades LKG-10th. Reading and comprehension strategies are delivered to the students, making learning and reading fun and informative. An interactive activity based programme, the LRP has been strategically designed to address all aspects of reading while instilling in students a love for reading. The LRP is a skill development programme that improves a child's reading skills, communication skills and comprehension skills.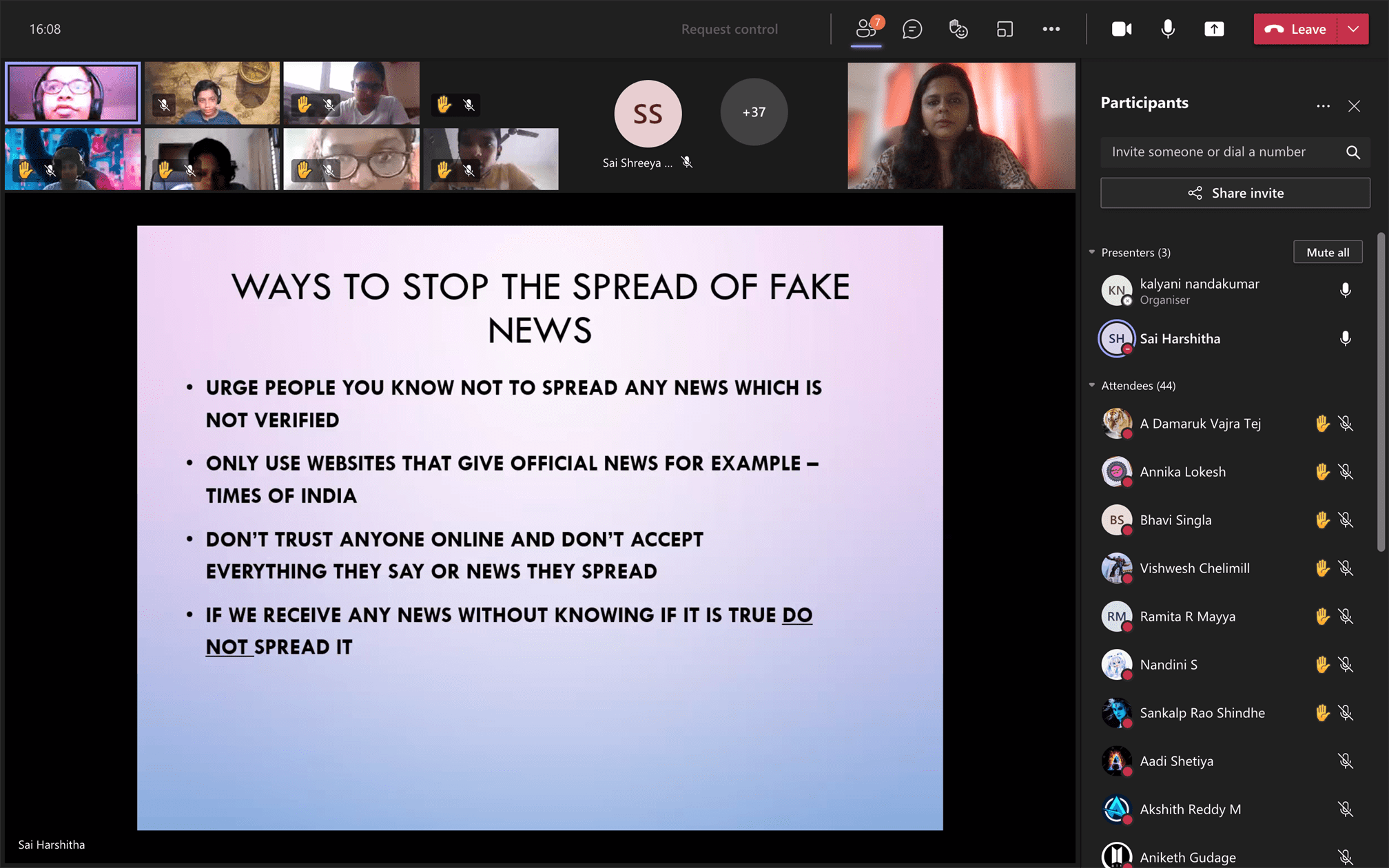 Critical Thinking Program
The Critical Thinking Programme is a school-based initiative that helps students become problem solvers through logical reasoning and critical thinking. For students of grades 5-10, the Critical Thinking Programme plays a crucial role in their curriculum. The programme is structured to help students identify problems and to solve them creatively, which will in turn have a positive impact in their academic learning. The Critical Thinking Programme aims to fuel a child's articulation skills by introducing them to varying and diverse topics and problems. Students are taught how to interpret evidence, analyse different perspectives and make rational conclusions based on the outcomes they receive. The ability to skillfully and critically evaluate information to conceptualise a rational solution, through higher order thinking, observation, research, reasoning and reflection is the fundamental objective of this programme.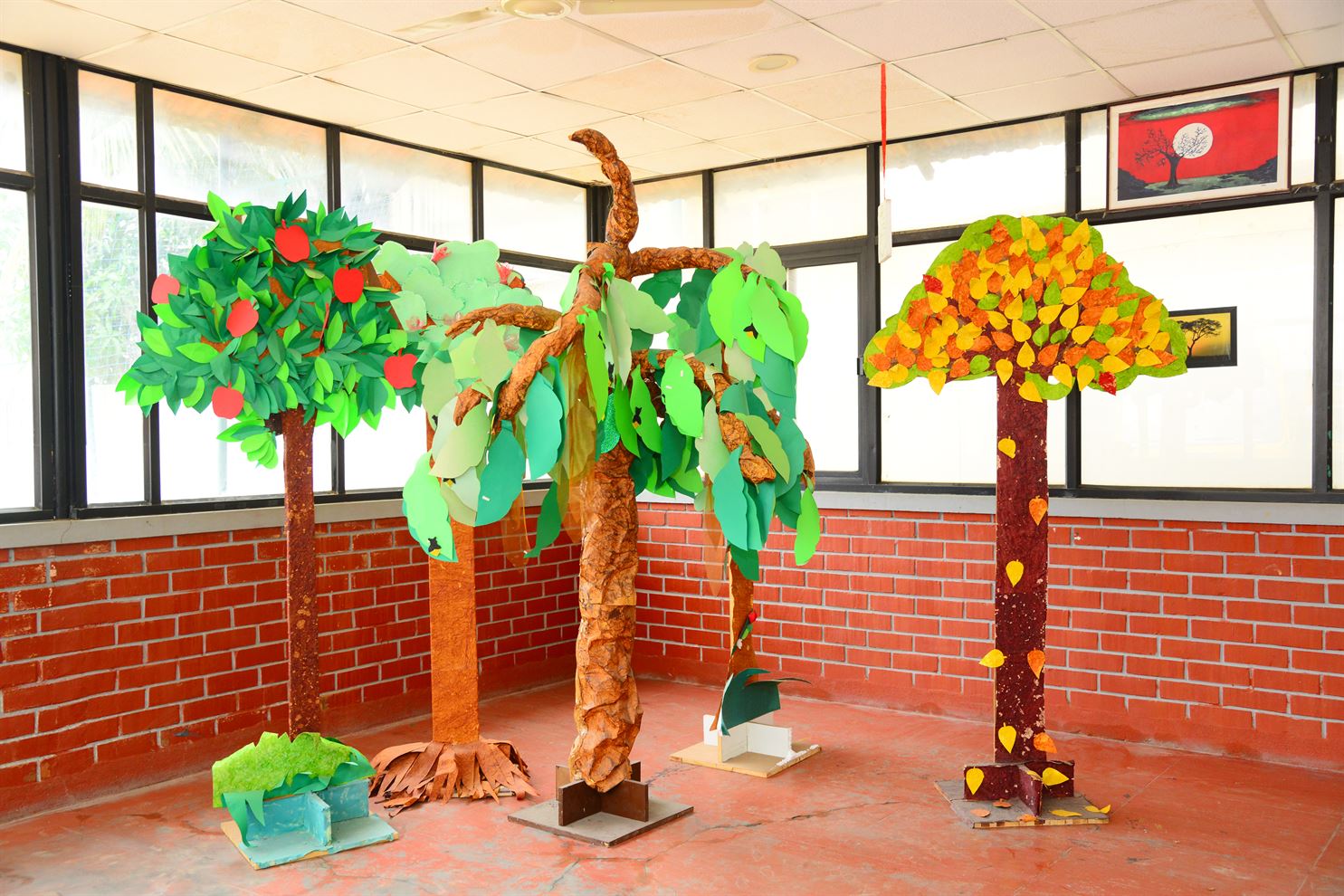 Life Skills and Value Education
At our schools, we enrich our students through a set of essential skills and values that will help mould their personalities, shape their understanding of the world and improve their prosocial behaviours. Life Skills are taught through our library for grades 1-10, through a dynamic curriculum that encompasses integral skills, based on an activity based approach. The Value Education programme is aimed at holistic growth - to create well-balanced individuals who understand values and morals as a living concern for the growth of humanity. Woven into the curriculum, the Value Education programme is made available to all the students of the school. Both these programmes have been designed to help students identify their attributes, develop their attitudes and behaviours and to accept and embrace positive changes.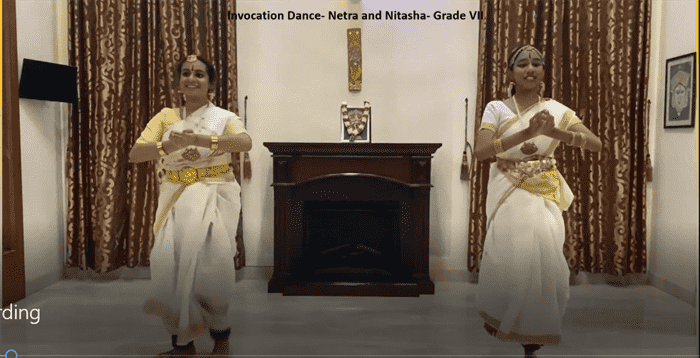 Performing Arts Programme
The talents corner at our school is vibrant. Our students have the opportunity of learning theatre and dance as part of their school curriculum. These timetabled theatre and dance lessons are for grades 1-7. In the midst of the pandemic, we were successful in conducting music and dance classes for our students through the online mode of learning. Theatre is being hailed as an important medium of self-expression. This will help them to also develop confidence to face a huger audience. Our students have a very flexible learning environment that gives skills, talents, sports and academics an equal space.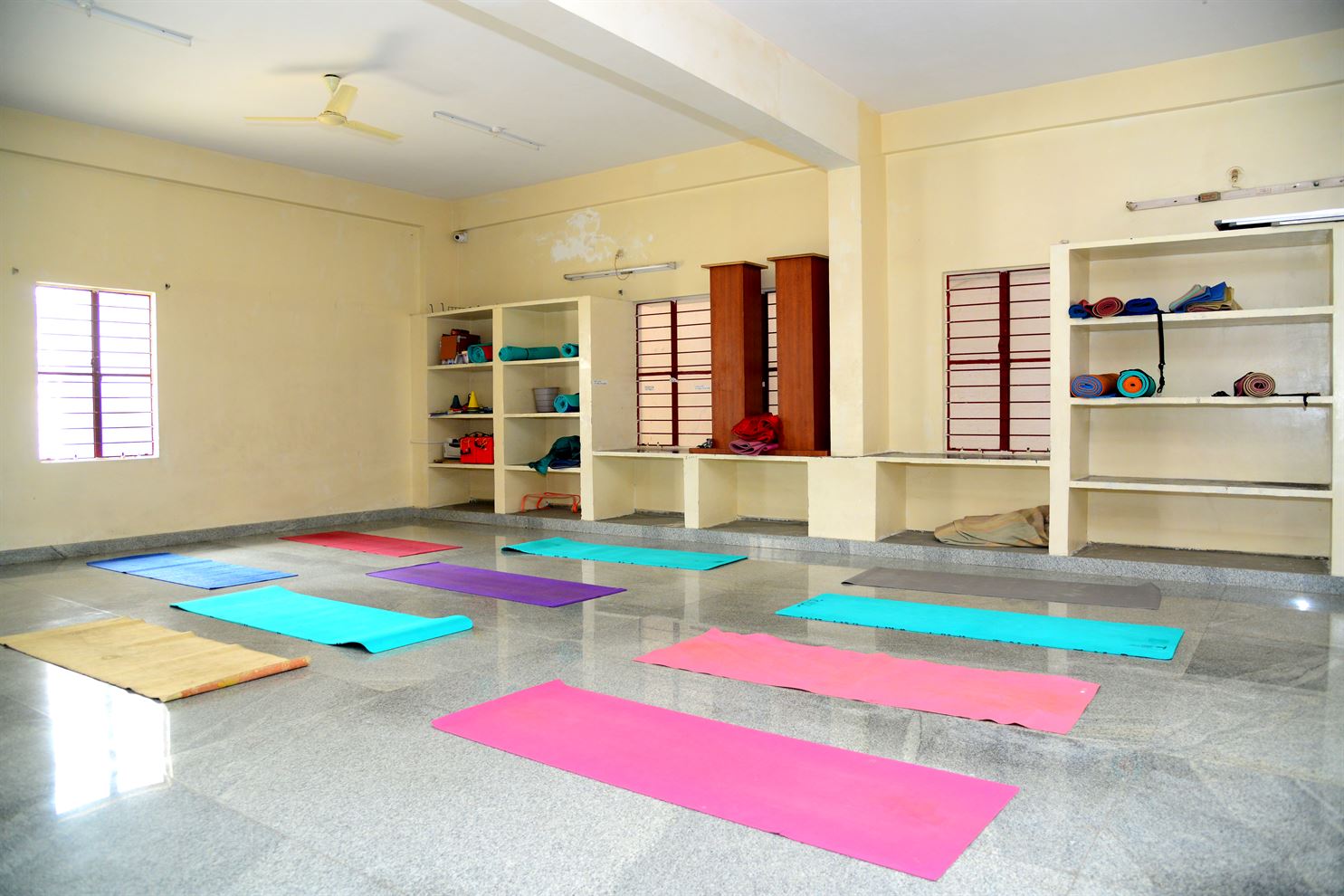 Yoga
Studies have shown that Yoga not only improves physical development of a child but also has an impact on psychosocial and mental development. Our school has made yoga a mandatory part of our school timetable, allowing each and every student to be trained in Yoga. Yoga education is often integrated with academics, sports or other extracurriculars. The impact of yoga on students for better concentration, stamina and heightened awareness are some of the visibly seen results in our students. Students at Gnan Srishti School have a calm and tranquil environment to learn and practice Yoga.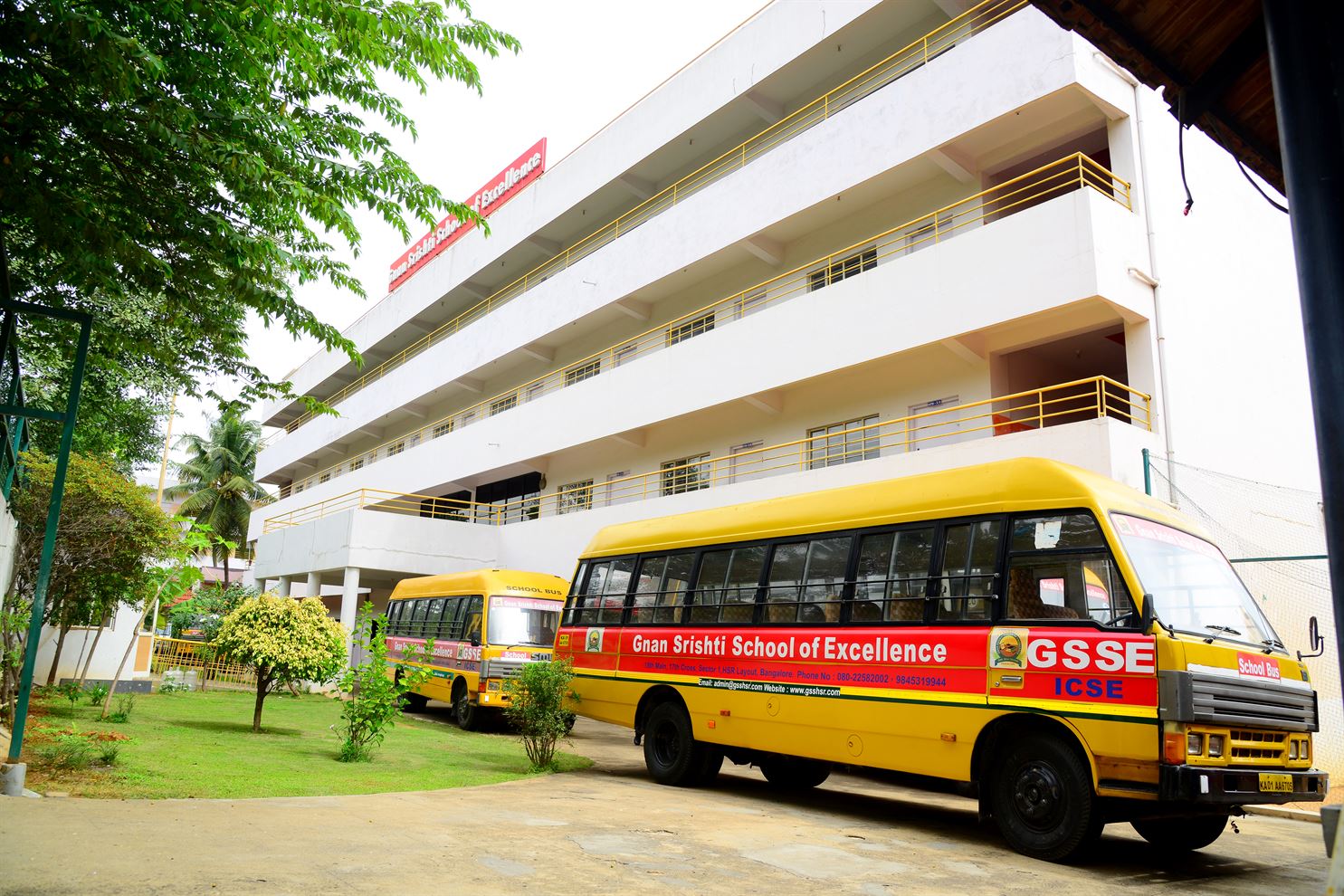 Field Trips
Field trips play a pivotal role in the course of one's education. This modality of learning takes education outside of it's academic cocoon and allows the student to observe, experience and understand the realistic impact of their learning. Taking knowledge beyond its textual understanding, these field trips are theme based. Known to accentuate classroom experience, the field trips we have conducted in the past has helped our students independently construct their knowledge.
Art, Craft and SUPW
GSSE's Art and Craft programme involves a whole lot of skill building. Besides colouring, painting and origami, students are taught to sew, embroider and make useful things with wasteful materials. The SUPW programme makes them curriculum designers by allowing them to create a community enrichment programme for less privileged children. The Grade 9-10 students design a content to be delivered in the Govt schools in Bangalore.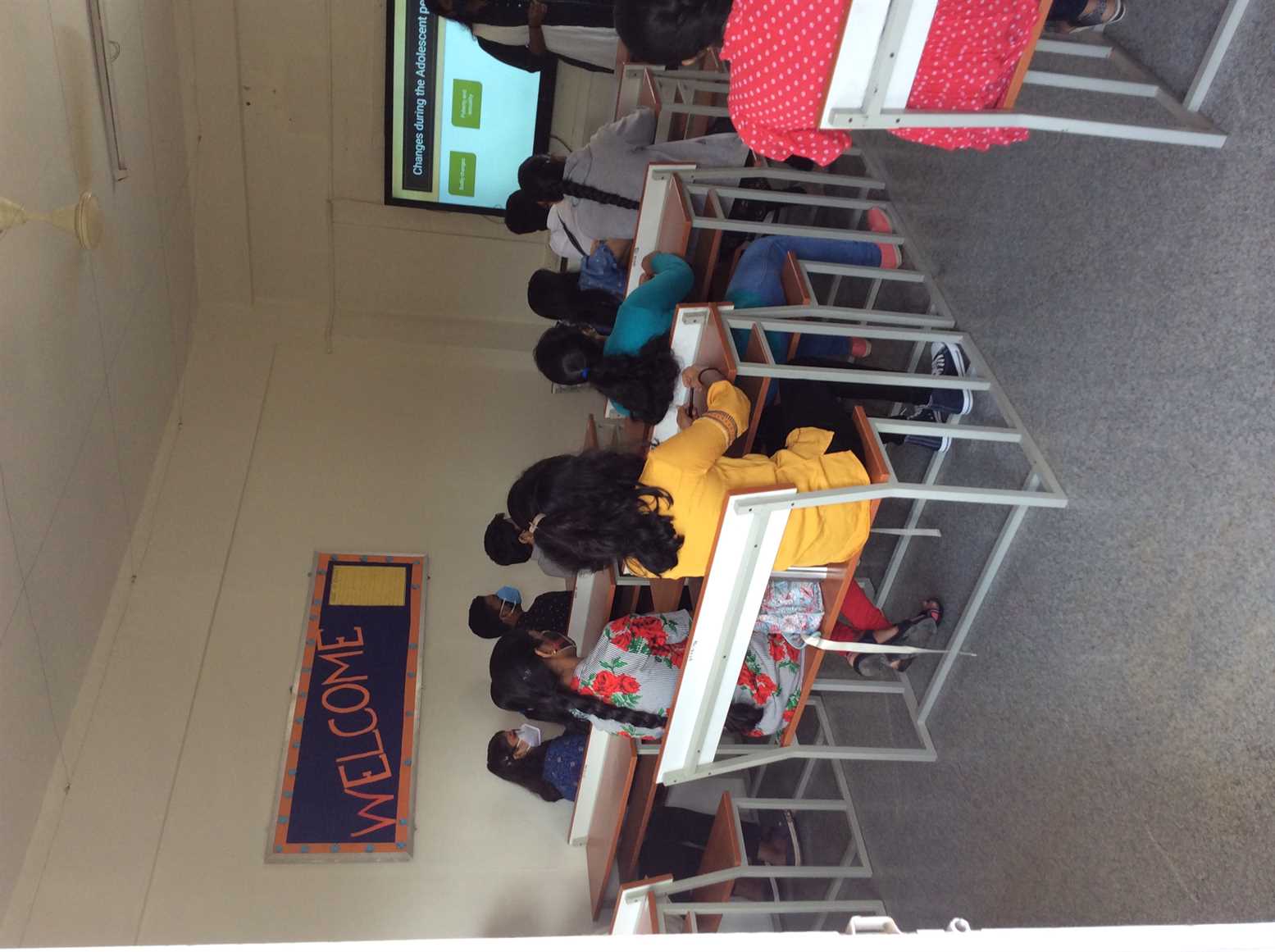 Social and Emotional Learning
In today's increasingly diverse world, the classroom is often the first place students meet their peers with different backgrounds, beliefs and abilities.
Social and Emotional Learning (SEL) ambition to assist students apprehend their thoughts and emotions, become more self-aware, and expand greater empathy for others in their network and around them in order to account for these differences and in turn assist all students to position on an identical footing to succeed.
At GSSE, we consider that coaching social and emotional learning capabilities from as early an age as facilitates children to develop skills that can be carried throughout their childhood and adolescence. This new methodology of Social and Emotional Learning has helped our students develop a more positive attitude towards oneself, others, and tasks including enhanced self-efficacy, confidence, persistence, empathy, connection and commitment to school, and a sense of purpose. Our teams of academicians ably supported by the school counsellors have created a multi-tiered support approachable system for our students which help them thrive both emotionally and socially.
We at GSSE, aim to focus on social and emotional competencies as we are aware that these are going to be the principal core competencies of the new age!
The school has a Student Support Team with two Counsellors and two Teacher Support for dealing with student emotional challenges.